Dental Tourism
Dental tourism in India enables international patients to access the state of the art dental facilities on dental treatment while exploring India. Mount Multispecialty Dental Clinic is equipped with world class technology to provide wide range of dental services including dental implants and cosmetic dentistry.
Mount Multispecialty Dental Clinic is the best destination to save without compromising on quality. Come and redesign the way you smile without compromising on quality and save upto 80% on your dental treatment.
International patients can contact us by phone or e-mail for an appointment and treatment can be scheduled accordingly.
Arrangements can be made on request, for stay and sight-seeing during their stay in India.
Mahabalipuram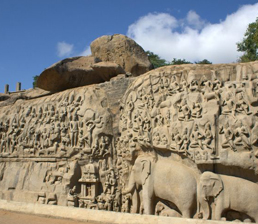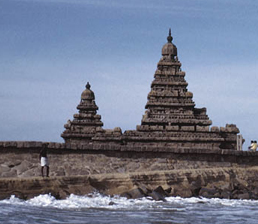 Marina Beach